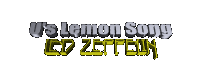 Visitnig the historical places where associated with LED ZEPPELIN
By U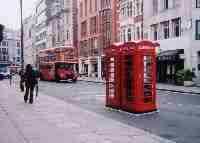 Street of London
I visited London 8/2-8/7,2001. I had such a wonderful days.

tourist attractions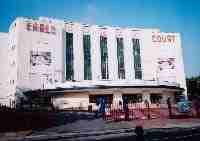 Earl's Court
In 1975,Led Zeppelin performed three concerts at Earl's Court: May 23,24,25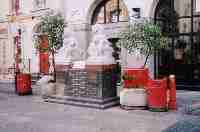 Gerrard St.
The street where Led Zeppelin first became as a band and rehearsed.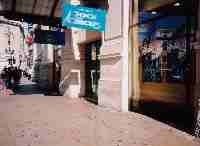 Rock Circus
There is a wax figure of Robert Plant inside.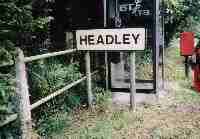 Headley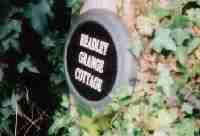 Headley Grange
Led Zeppelin assembled here at Headley Grange during May1970."Stairway to Heaven"was written and recorded here.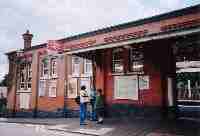 Pangbourne station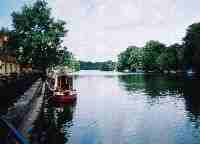 boathouse
In 1967,Jimmy bought so called 'Thameside boathouse'. During the summer of 1968, Robert was invited to Jimmy's boathouse.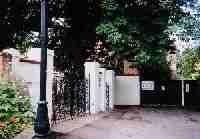 Old Mill House
In 1980,Jimmy bought this house in Windsor. In September 1980,Jimmy invited the members of Led Zeppelin.
On September 24,1980, Bonzo passed away.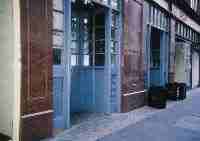 the site of THE Marquee Club
The New Yardbirds had their gig at the Marquee Club, first in October 1968 and again December 1968.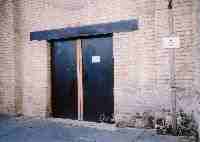 The Roundhouse
The New Yardbirds changed their name to Led Zeppelin and had their first gig at The Roundhouse on November 9,1968.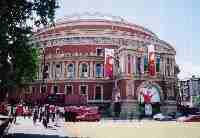 Royal Albert Hall
This is a palace of music. Led Zeppelin played the Royal Albert Hall for the first time in June29,1969.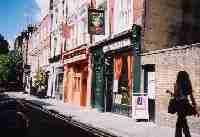 the site of The Equinox
Jimmy used to own the occult bookstore. In 1979, closed its doors. In 2001, it became "The Tea Room".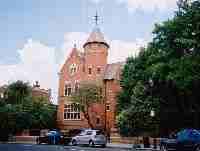 Tower House
Jimmy Page bought this house in April 1974 from actor Richard Harris.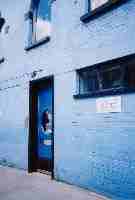 Sarm Studios West
In December,1970,Led Zeppelin recorded some songs that is part of "Led Zeppelin 4" here.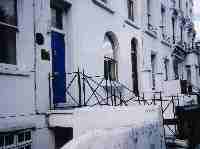 the site of an office "Swan Song"
Led Zeppelin formed a record company In 1974. They decide to call their record label"Swansong"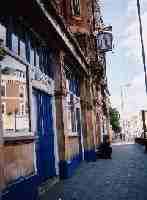 Kings Head Pub
Page & Plant have rehearsed on the second floor of this pub for MTV video making in 1994.
EPSOM , the childhood home of Jimmy Page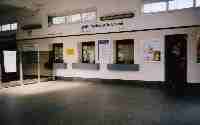 Epsom Station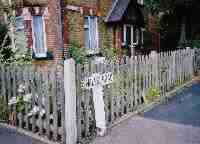 Miles Road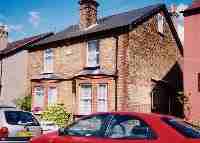 Jimmy lived in this house.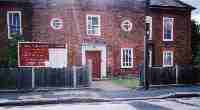 Jimmy went to this church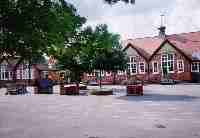 Jimmy went to this primary school
…and not-so-ZEPPELIN-related locations.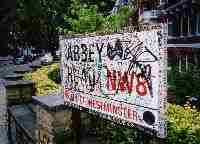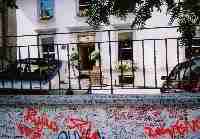 Abbey Road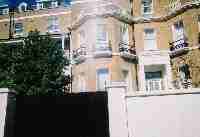 Mick Jagger's house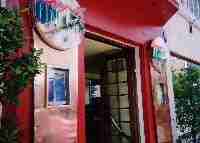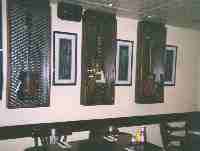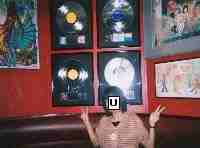 Sticky Fingers(Bill Wyman's Cafe)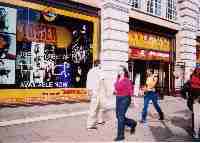 Tower Record (CD & video & books)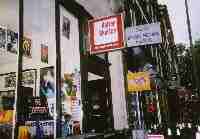 Helter Skelter (music books & videos)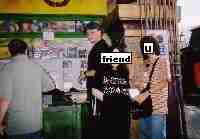 Camden Lock Market
I bought CD"ROBERT PLANT & STRANGE SENSATION DETROIT 4-6-01" in this CD shop.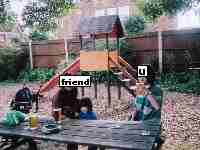 We had a great time at the Pub ( I had a pint)
TO TOPJapanese Only
TO TOPEnglish Only

---